Zenith Electrical Contracting
We Serve the River Region
MONTGOMERY | PRATTVILLE | PIKE ROAD | MILLBROOK | WETUMPKA
Full Service Electrical Company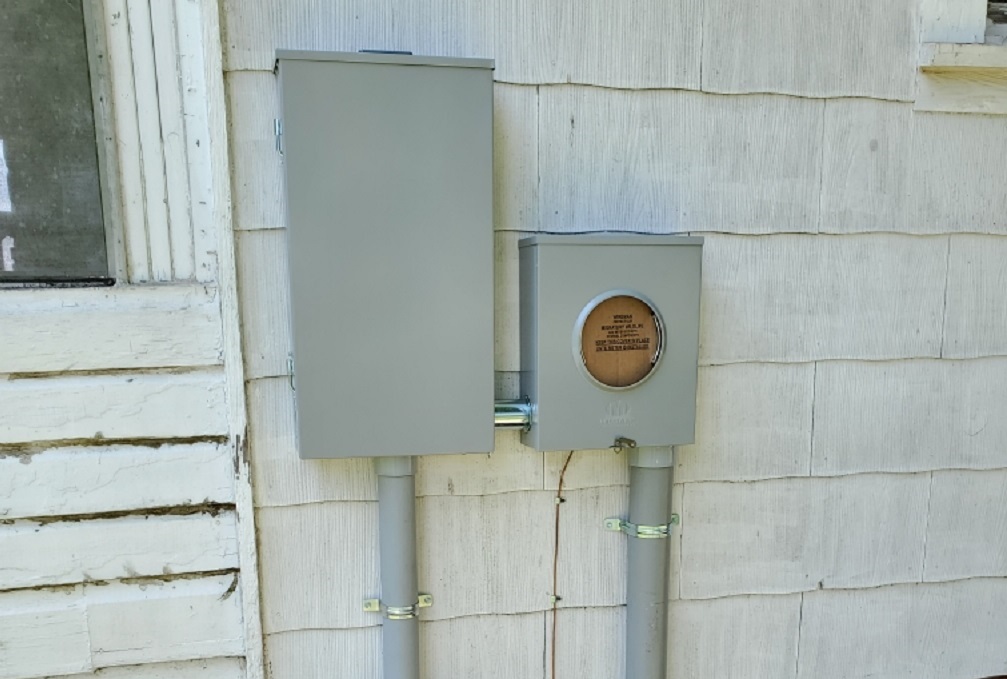 We can replace and upgrade your electrical service fast & efficiently.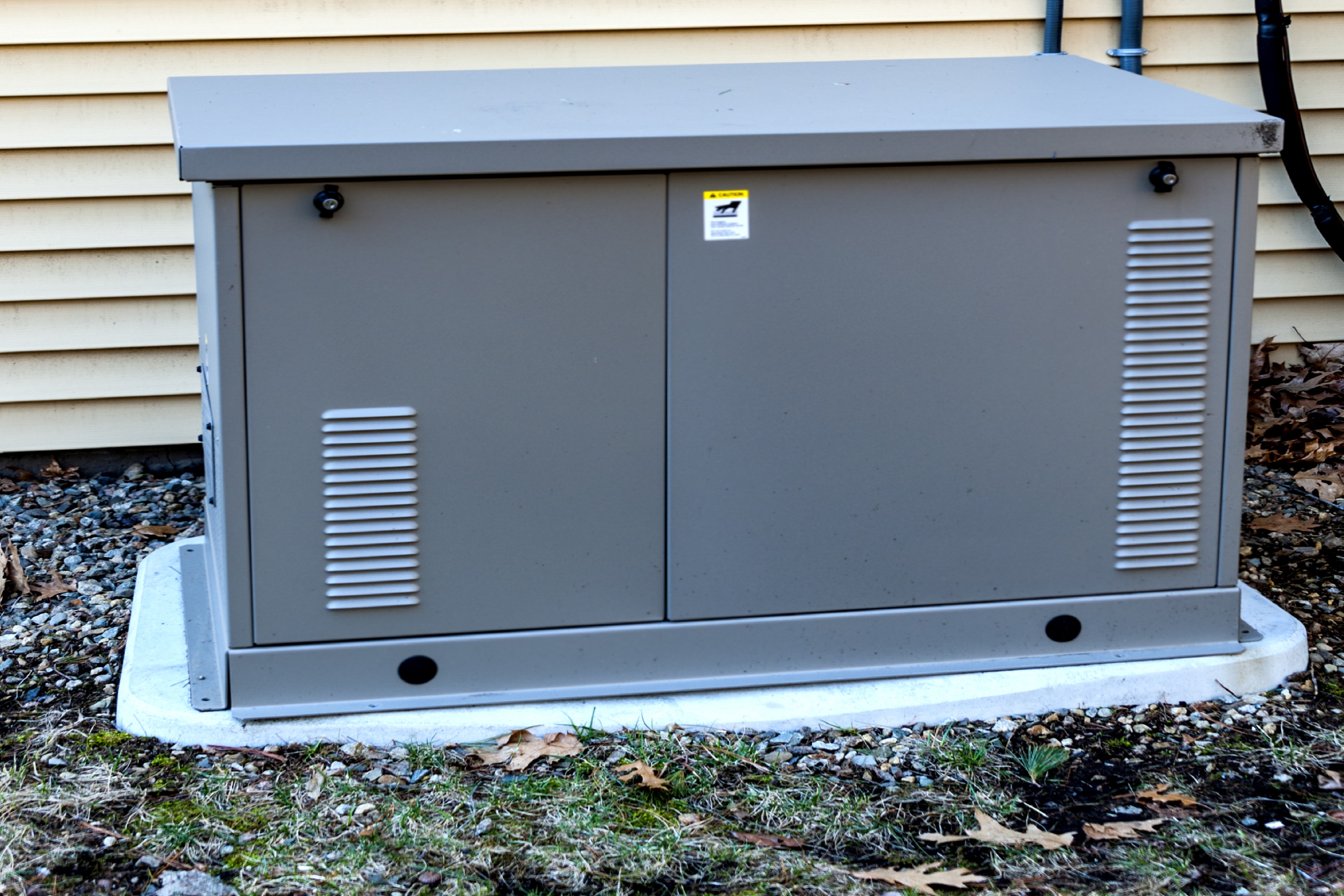 Never deal with the inconvenience of power outages again, with your own backup generator.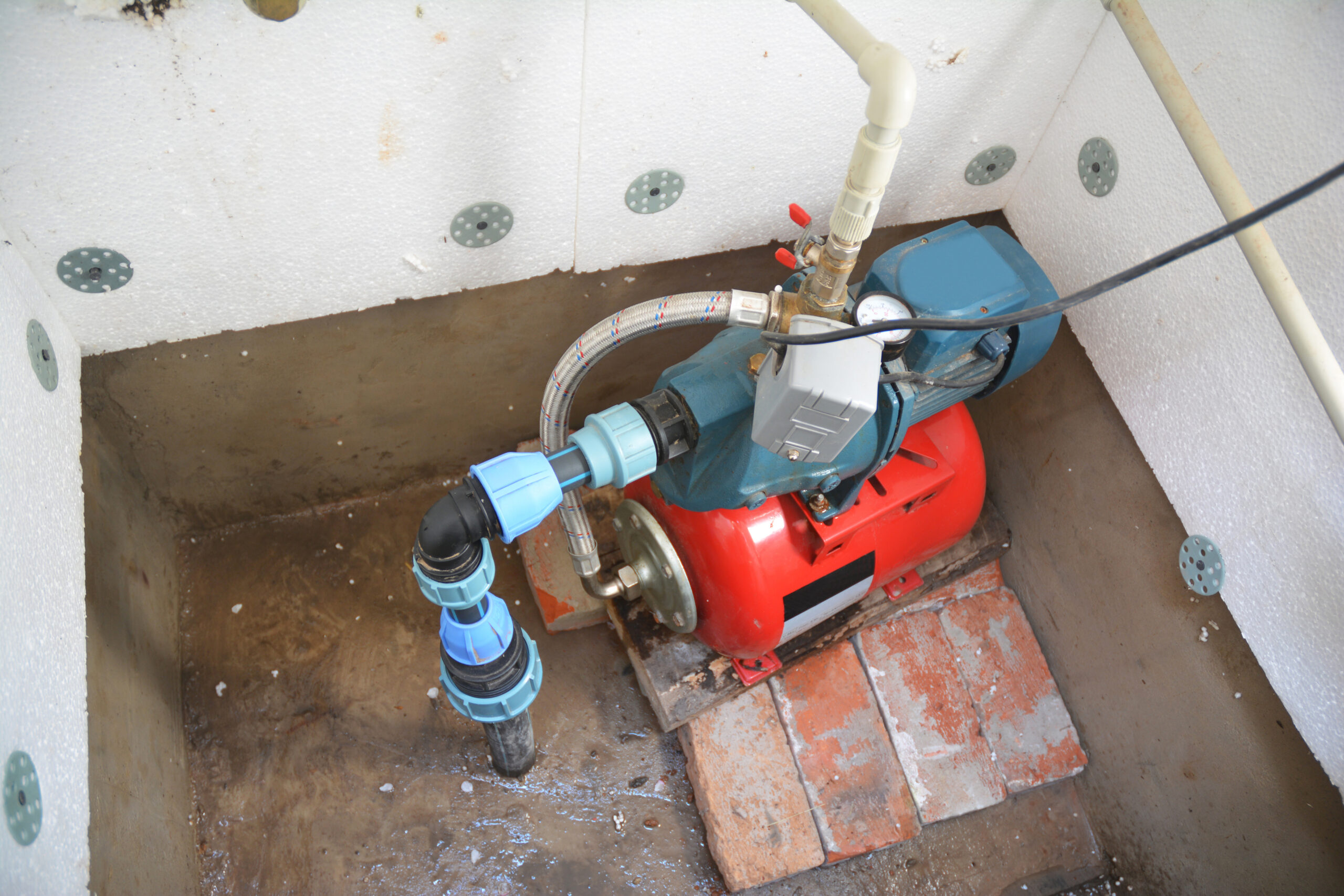 Need well pump controls wired up?  
Zenith Electrical Contracting upgraded my electrical service. They did a great job coordinating with power company as well as communicating to us to make the work go as smooth as possible.
[/db_pb_slide]
[/db_pb_slider]
Are you licensed electrician?
Yes.  We are a licensed electrician serving Alabama.  License #08067
I may have an electrical problem, but I'm not sure?
Give us a call, schedule an onsite consultation to assess your issue and get a free quote.
What types of work do you perform?
If you turn it on, we can help.  Whether it is doing the work or helping you find the perfect company to address it; our mission is to serve our customers.
Do you serve my area?
We serve the greater Montgomery, Alabama metro area to include:  Montgomery, Pike Road, Prattville, Deatsville, Millbrook, & Wetumpka.
[/db_pb_accordion]
Schedule a no hassle | free electrical consultation
Got an Electrical Project or Problem?
Copyright © 2023 Zenith Electrical. All rights reserved.